About

European Style Metal Work in DUBAI
The leading manufacturer for WROUGHT IRON in the UAE and India.
We design and manufacture wrought iron & metal products with genuine hot forged metal work with German machinery and trained artisan workforce.
Call or Whatsapp NOW: 971-566273909
Name : SUMMIT METAL CONST. IND. LLC
Address : 1 Industrial Area, Al Nahda, Sharjah (UAE)
Date of Establishment : 2008
Our Websites
Our Socials
Our Products
Forged steel palace gates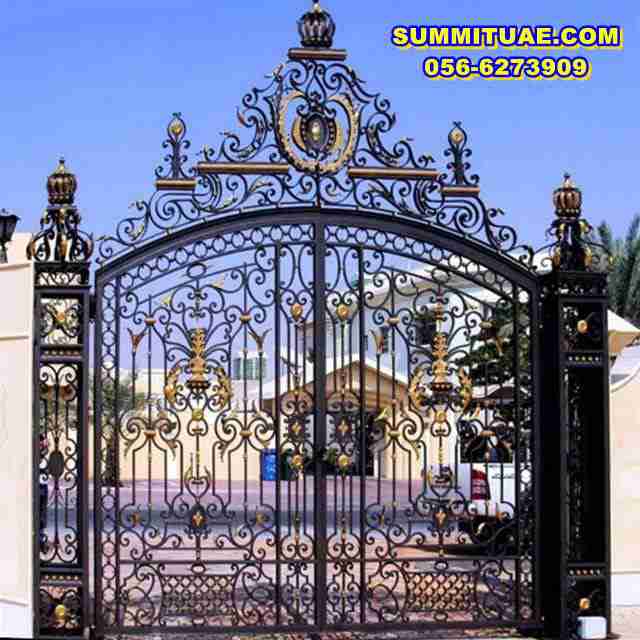 Summit's unique metal gates are customized to your royal palace layout in 45 Days when ordered well in advance. Manufactured from wrought steel, these main palace gates in forged metals are far SUPERIOR to cast iron doors and cheap gates made from cast aluminum scrap.
Curved baroque metal staircases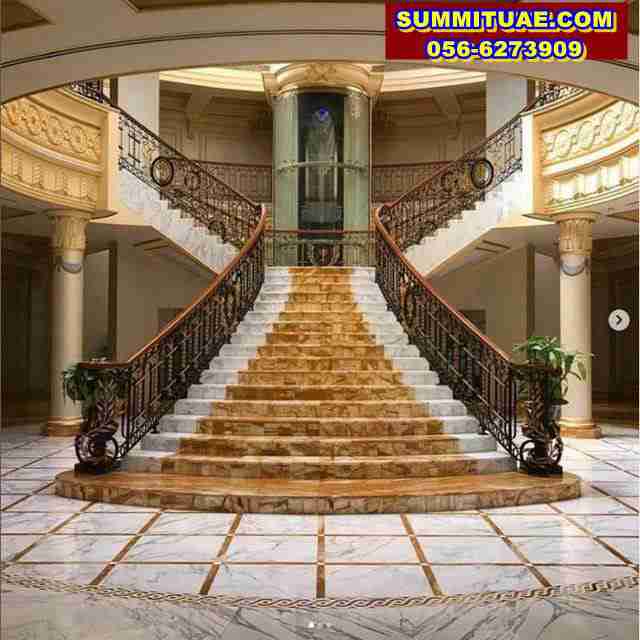 Summit offers the best selection of decorative wrought iron staircases and railing panels in the UAE through our design engineering services. These high-end royal stairs come with all necessary accessories and can be easily installed on site by our team of skilled metalworkers.
Ornate balcony railing panels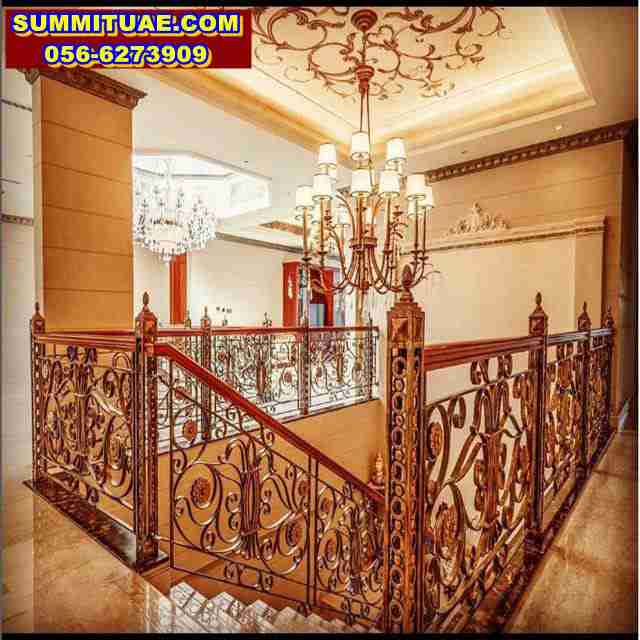 Our manufacturing facilities can supply even the most complex iron railing and steel fence designs, engineered precisely in various finishes. We specialise in traditional French styles wrought iron fencing and curved railing in heavy metal sections.
Summit Metal Design, Dubai